The Maine Public Health Association's fall conference is the largest meeting dedicated to public health in Maine, attracting 400+ professionals across the state. This year's 2022 Annual Conference – Adapting in Times of Adversity:  The Role of Public Health in Strengthening Maine's Communities – will take place virtually October 11, 12 and 13.
Sponsorship & exhibitor opportunities are available!
View the conference program here.
MPHA members receive a discounted registration rate. We encourage you to join today to receive this benefit and many others!  It is a cost savings to join MPHA and register at the member rate, than to pay the non-member rate – so join today!
If you are a member, you may access your discounted registration link by logging in to your member profile. If this is the first time you've logged in to your profile, you will need to enter your email and request a password reset link.
Member registration rates are:
Individual MPHA member: $90 plus processing fees

Early career MPHA member: $50 plus processing fees

Student MPHA member: $50 plus processing fees

Retiree MPHA member: $50 plus processing fees
Note: Check payments incur no additional fees. For an invoice, please email mainepha@gmail.com. To pay by check, please send payment to: Maine Public Health Association, 122 State Street, Augusta, ME 04330.
To register at the Student Rate, you must be an MPHA student member ($10), check the status of your membership here.
If you have a Sustaining or Alliance organizational membership, please contact Heather Drake (heather.drake@mainepublichealth.org) to gain access to discount registration codes for employee members.
Thank You to Our 2022 Annual Meeting Sponsors!


Platform Sponsor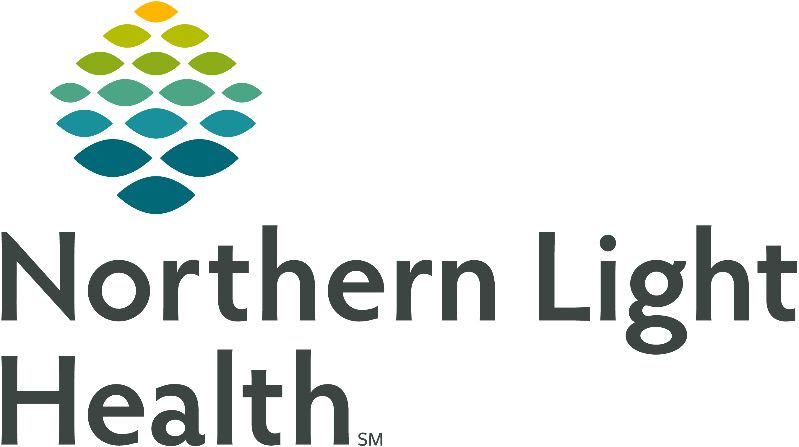 Keynote Speaker Sponsor

Plenary Session Sponsor
Thank You to Our Exhibitors!
AdCare Educational Institute of Maine • American Lung Association • Bookkeeping207 • City of Portland, Health and Human Services Department, Portland Public Health Division • Flavors Hook Kids Maine • HealthReach Community Health Centers • Help Me Grow • MaineGeneral Health • Maine Conservation Voters • MaineHealth • MaineHealth Let's Go! • MCD Public Health • New England Public Health Training Center • Northern Light Health • University of Southern Maine • WinterKids
* Italics indicate a Sustaining or Alliance organizational member
Past MPHA Conferences:
37th Fall Conference (2021): Dirigo: Rebuilding and Moving Forward Together
36th Fall Conference (2020): The Intersection of Mental Health and Public Health (Eastern), Food and Behavioral Health (Western), One Maine, One Health (Northern), and Public Health Innovation and Adaptation and Social Determinants of Health (Southern)
35th Fall Conference (2019): One Maine, One Health.
34th Fall Conference (2018): Addiction and the State of Public Health in Maine
33rd Fall Conference (2017). Health Equity: Can We Get There From Here?
32nd Fall Conference (2016). Population. Environment. Policy.
31st Fall Conference (2015). Building Our Brand: Making Public Health Visible in Maine
30th Fall Conference (2014). Building on 30 years of Public Health Progress in Maine
29th Fall Conference (2013). Health in All Policy:  The Value of Public Health in Maine
28th Fall Conference (2012).  Community Connections: Building Creative Partnerships for the Health of all Mainers
27th Fall Conference (2011).  Facing Public Health Challenges Today for a Healthier Tomorrow
26th Fall Conference (2010). Mosaic of Public Health: Putting the Pieces Together
25th Fall Conference (2009). Portraits of the Past, Visions of the Future
24th Fall Conference (2008). Politics and Public Health
23rd Fall Conference (2007). Public Health Emergencies